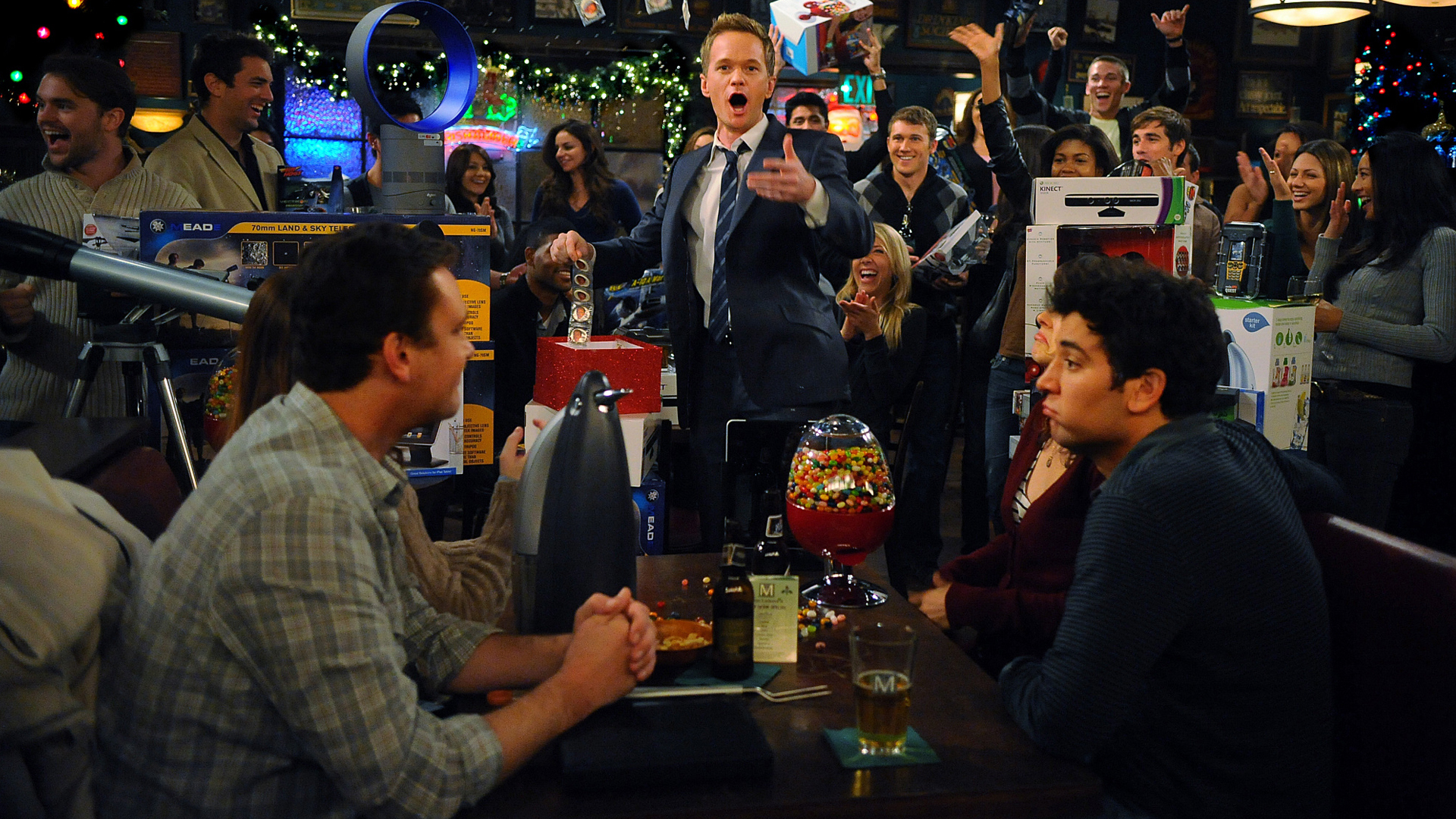 Watched HIMYM episode 12 "False Positive" and TBBT episode (10 and) 11 "The Justice League Recombination".
Loved the diamond suit. And while I thought that the best number would have been 42, this one is not that bad too.
And I found
this link
of pictures of TBBT cast titled "Geek Chick". Looks nice.
Those where the last episodes of 2010, see you for next ones in 2011!